M-Color is a presentation plotting software for AutoCAD users who need to develop high-quality plots of their CAD designs.
Key Benefits
New graphical effects

M-Color helps you improve the appearance of your AutoCAD plots by offering additional graphical effects, such as a wide variety of translucent effects, gradient fills, bitmap texture fills, high quality fonts, hand-drawing effect and drop shadows.

New publishing options

You can save your work in PDF, PostScript and EPS formats, as well as in all common bitmap formats such as TIFF and JPEG. M-Color plots are also easily exported to most page layout programs.

Advanced previewing capabilities

Increase productivity and avoid wasted plots with M-Color's full-color preview. Use scheduled printing to save time by processing time-consuming jobs during off-hours.

Increased plotting performance

M-Color's technological advancements ensure that plotting is as fast as possible and plot file sizes are as small as possible. Save time by assigning fill and outline styles to layers instead of individual objects.
General information
Licence type
Perpetual license.
System requirements
M-Color 9.9 supports AutoCAD 2022-2015, including AutoCAD verticals, and AutoCAD LT 2018.0-2015 on Windows 10/8.1/8/7.
More information about this product in Finnish
Click here for product home page
About M-Color
Price includes perpetual license and annual maintenance. With maintenance, you get free version upgrades and M-Files' technical support.
Quantity discounts are available. Request offer.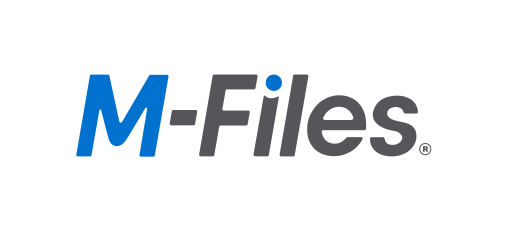 M-Color
Brand: M-Files
Product Code: MCO-001
---
Available Options
22

1

595.00 €

580.00 €

2

22

1

845.00 €

820.00 €

3